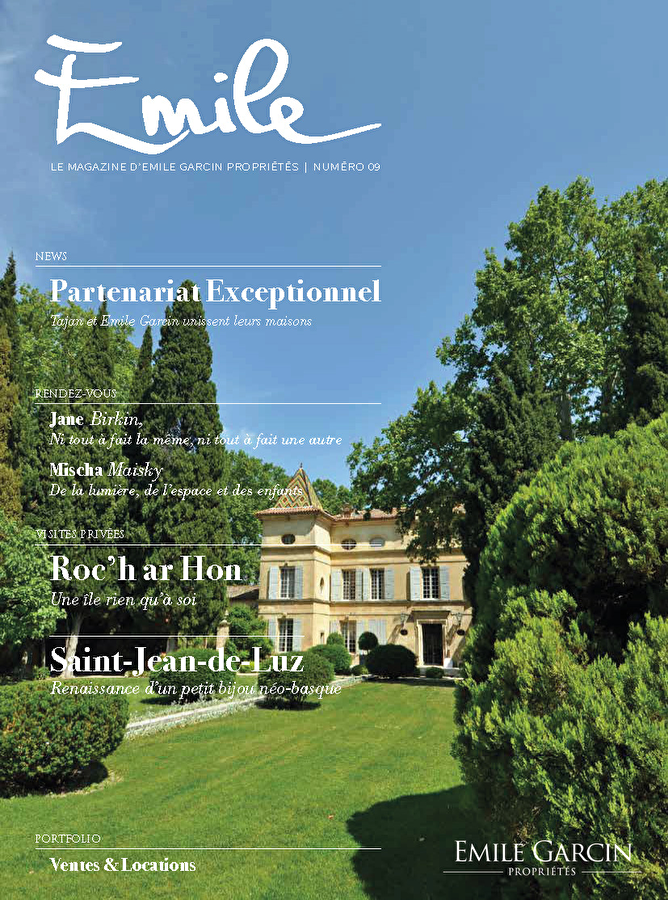 EMILE GARCIN
AGENCE SEBASTIEN HABERT
Le végétal haute couture - Exterior designer
The Agency founded by Sébastien Habert, imagines and creates exceptional places for a prestigious clientele, whether it is terraces, gardens, plant walls or parks of secondary residences.
The virtuoso landscaper offers a service of excellence and unique know-how by designing tailor-made projects with a concern for perfection, aesthetics and inventiveness.
Each new project rivals grace and ingenuity, a picture of majestic or delicate plants, subtle and harmonious colours, refined fragrances, which can easily be described as a work of art. Sébastien Habert knows how to highlight the art of symmetry and geometry synonymous with perfection and nobility.