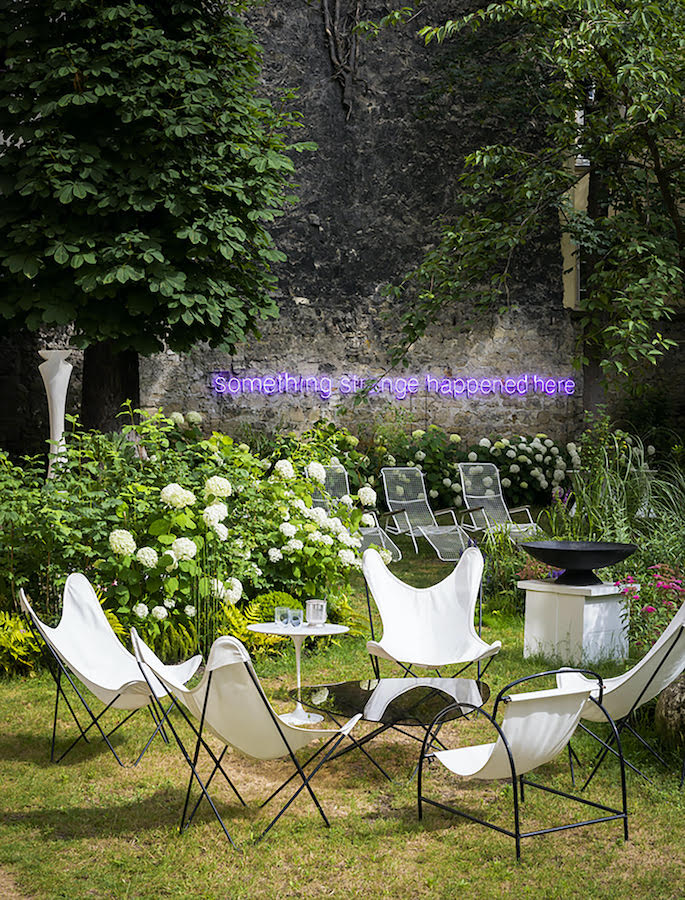 Philosophy
The Sébastien Habert Agency is a studio based in Paris which offers a conception of landscape architecture for both private customers and companies.



We pay great attention to detail, we exploit the full potential of every plant in order to conceive unique exteriors, carriers of ecologically responsible values.



Each new project competes with grace and ingenuity, a painting of plants majestuous or delicate, subtle and harmonious colours, refined scents, which can easily be qualified as a work of art.



The Sébastien Habert Agency focuses on making an analytical research of the area, an alchemy of the materials, colours, streams and light.



The synthesis work done by the Sébastien Habert Agency leads to a reinvention of history and a reconnection of territories which have all too frequently been forgotten by time or through the absence of man.



The Agency benefits today from the skills of several collaborators with different specialties, in order to deal with every aspect of a project and enable us to fully satisfy our customers.



The performance of the Sébastien Habert Agency is inherently linked to the personality, taste, skill and experience of its founder.



The ultimate goal is to bring elegance, commitment, harmony and vitality to the different environments in which human beings live and interact.